Restaurant Operations
Effective restaurant systems lead to restaurant profits...
IT Needs When Opening a New Restaurant
- By Sam Darwish

Sam shares some tips with restaurant owners about the importance of technology as it relates to the success of their business. (read more...)



---
---
Considering A POS System For Your Restaurant
- By Bob Becker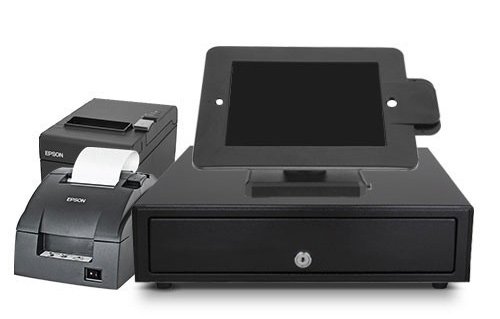 Bob lays bare the hidden expenses that are eating up restaurant profits. Let the merchant beware and avoid the entrapment! (read more...)


More Restaurant Operations & Restaurant Systems Articles
---
Copyright © 1997-2020 Restaurant Report LLC. All rights reserved.

Sign-up now for the leading e-mail newsletter dedicated to the restaurant owner and the independent restaurant community.



---