5 Tips to Stop the Spread of Infectious Diseases in Your Restaurant
As a restaurant owner, it is your responsibility to ensure that your staff and customers are safe. Cases of infectious diseases in your restaurant can lead to major consequences such as lawsuits. As the news spreads, your reputation could be ruined, bringing down all your hard work. Therefore, as a restaurant owner, it's your responsibility to make sure that everyone one who comes to your restaurant is safe. Consider the following tips.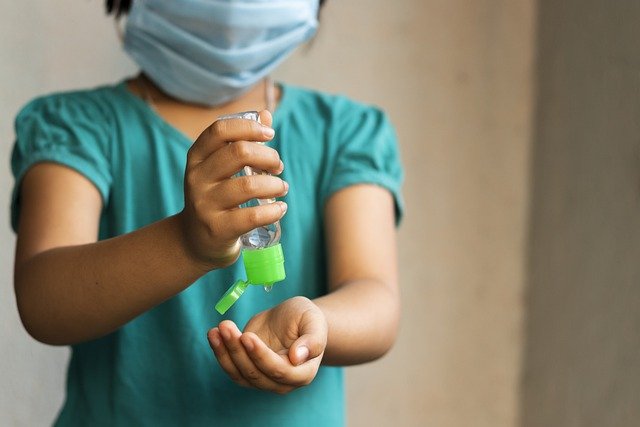 Image by soumen82hazra from Pixabay
Employee Training
As your employees get trained on customer service, you should also ensure that they get adequate training for hygiene and safety. Other than the requirements set by the local authority, look up more resources that can be helpful in keeping your restaurant safe. Check government resources on food hygiene and other safety practices to avoid infections in the restaurant. For trainers, go for those that have received approvals, endorsements and accreditation. Also, note that training should not be a one-time thing. Make it continual.
Set Clear Protocols for Cleaning, Sanitization and Disinfection
One of the ways to keep your restaurant safe is to ensure that it is clean and free from any microorganisms that cause diseases. Cleaning only may not work; you may need some sanitizers and disinfectants. However, don't use chemicals that can harm your employees and customers. You can even make your own using ingredients that are safe and effective.
Set clear guidelines on how cleaning and disinfection should be done, how often, and products to be used. Remember all the places that need to be kept clean. These include the kitchen, dining spaces, washrooms, doors and windows and even the outside your building. For each area, break down the specifics. For instance, for the dining areas, you have tables, chairs and the floor. How often should each be cleaned and disinfected? Finally, make sure there are clear guidelines for hand washing for both staff and customers.
Make Use of Barriers Such as Sneeze Protectors
Making use of sneeze protectors can also help stop the spread of infectious diseases in your restaurant. With sneeze protectors, your customers can get a wonderful dining experience with little risk of food contamination. The protectors also come in handy when there is an infectious disease outbreak. In such a case, they can serve as a barrier between the customer and staff, so that none places the other at risk of infection.
Ventilation
Proper ventilation in your restaurant can help reduce the risk of infections. Therefore, check if you are under ventilated and do the necessary. Also, consider other factors such as filtration, heating and cooling in your restaurant premises.
Let Sick Employees Stay Home
If an employee is sick, especially with a contagious disease, don't ask them to come to work, no matter how busy your restaurant is. You will be risking the wellbeing of the rest of your team and customers who will be served by that employee.
With the right measures in place, your employees can be happy and more productive, you can boost customer loyalty, and you can avoid getting into trouble with the law.





---
Copyright © 1997-2020 Restaurant Report LLC. All rights reserved.