Built for the Restaurant Owner, Chef, Restaurant Manager and Staff
Free Webinar - "The 6 Big C's of Restaurant Success"



Exciting 2-Hour Virtual Restaurant Show featuring new, exclusive high-level content...


---
---
Restaurant Marketing:
5 Ways to Improve Your Restaurant's Customer Loyalty

Customer loyalty is important for any business. For restaurants in particular, loyal customers can mean a big boost in business. Read more...

More Restaurant Marketing Articles...




---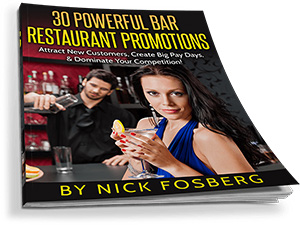 ---
Restaurant Management:
How to Be a Motivational Manager

A handful of tips on how you can become a motivational manager and get the results you need from your employees. Read more...

More Restaurant Management Articles...

---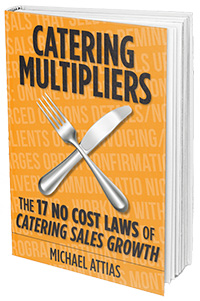 FREE BOOK! Download this free book and increase your catering sales 10-30% or more in the next 12 months. Get it now!


---
Restaurant Operations:
How To Select The Right Mobile Payment System For Your Restaurant

A quick look at the mobile payment systems that exist, and how to tell which will be the best fit for your restaurant. Read more...

More Restaurant Operations Articles...


---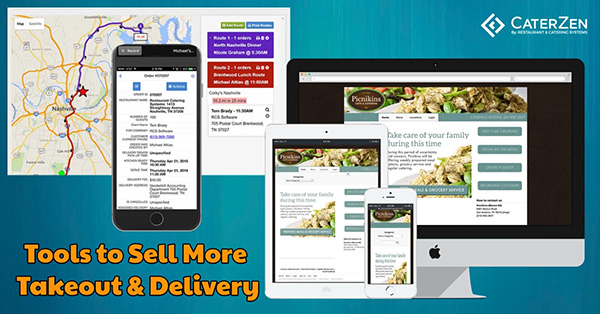 ---
The Restaurant Report "Just One Thing" E-mail Newsletter
The "Just One Thing" e-mail newsletter is all about bringing you one must-read piece of content that makes a difference for your restaurant. Period. No clutter, no fuss. No articles about some chains recent menu change to include tacos, or whatever -- we promise!
Make sure you're getting it -- subscribe below...